Golf Cart Seats and Accessories
Golf Cart Seats and More.
GRADING SCALE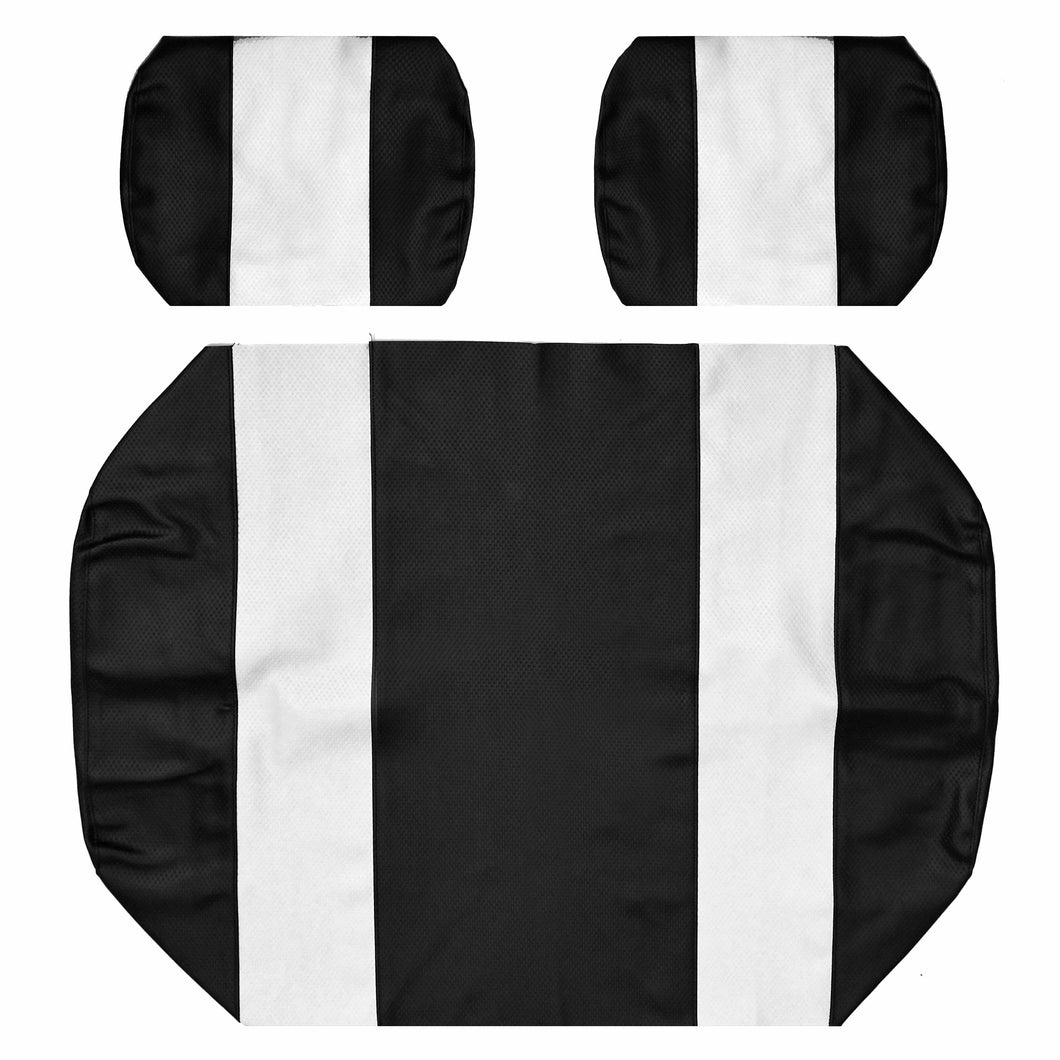 Seat Cover Replacement For Club Car Carry Golf Cart - Front Or Rear Bench Seat - Premium Marine Vinyl - 5 Panel Stitching - Staple On Installation - Two-Tone Golf Cart Seat Covers
Black & Charcoal
Sold Out!
Black & Lime Green
Sold Out!
Shop by Brands
Accessories
The Club